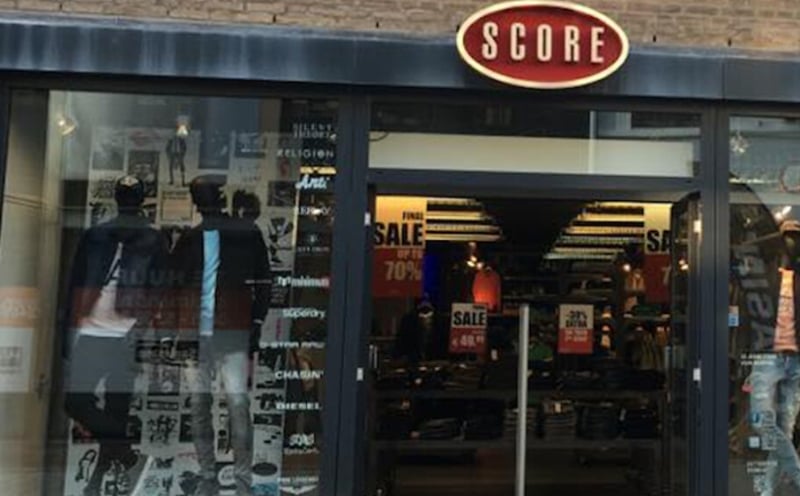 Solution:

Digital commerce
As a progressive brand, Score was one of the first fashion retailers to have a webshop, which we have been developing and maintaining since 2009. Meanwhile, their webshop has grown into an international omni-channel platform based on Adobe Commerce.
With our vision on digital commerce, we keep developing new functionalities that help the customer and employee in the shopping journey.
Through a reliable Click & Collect system, customers can collect online orders in shop free of charge. And with the Check & Collect we developed, customers can reserve items in a shop and collect them within 2 hours.
To properly handle the handling of these orders in-store, we developed a system where employees are notified via Keephub, the employee communication platform <link to this case posting>, as soon as a customer reserves an item in-store. This way, Score guarantees that the employee sees the order coming in and the customer can actually pick up this order within 2 hours.
To help Score find the best digital commerce solutions tailored to their organisation, we work closely with some trusted partners. For example, we connected Adobe Commerce, Adyen, Tweakwise and Trusted Shops with Score that we connected so that the customer always has a great online shopping experience.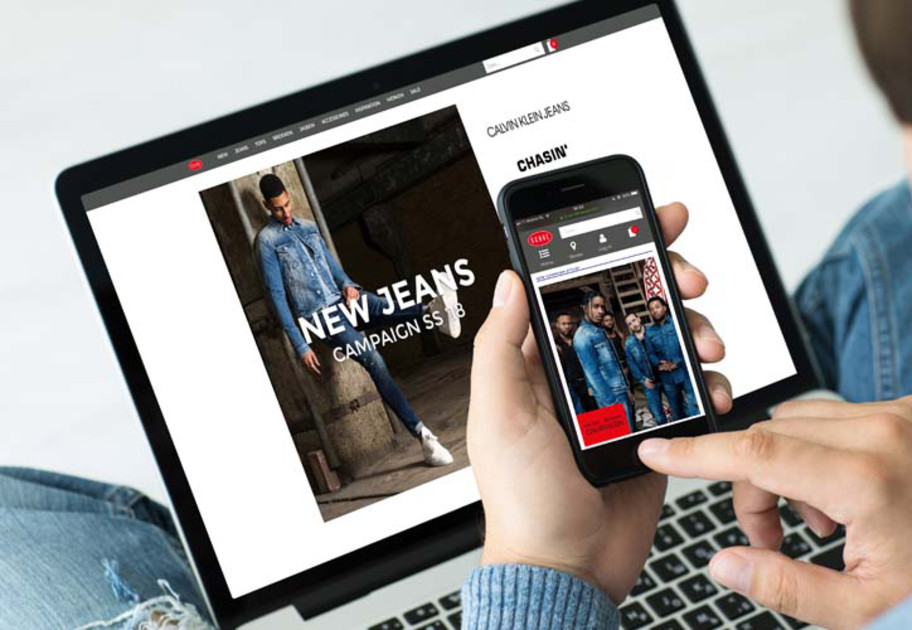 What else we do for Score
Digital commerce Chasin'
Read more
About Score
With over 45 shops and a web shop, Score focuses on men and styles and selects modern premium denim brands for the 'hero'. Score goes for a 24/7 best in class omni-channel customer approach and is the Men's Jeans Destination in the Netherlands.