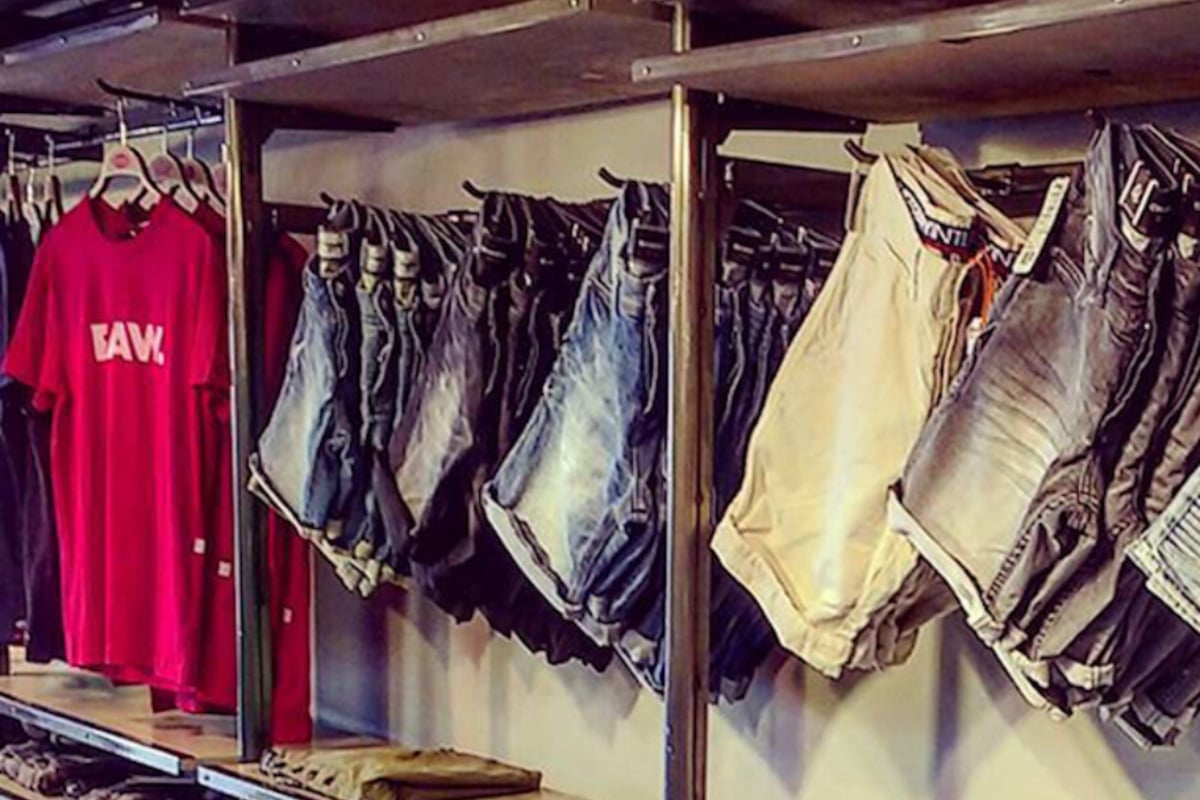 Better communication, empowerment & engagement
Score is a leading Dutch menswear branded denim store. With 60 physical stores in the Netherlands and web-shops for NL and Belgium, the Score team chose the Keephub platform to improve internal work communication and engagement. We went live early March 2021 as part of Score's strategy for further digital transformation – and to navigate successfully through the global pandemic.
The challenge
Improve communication, engagement and compliance across the brand in a period of continual change for both customers and employees. Additionally, utilise functionality that delivers a good customer experience when restrictions are in place.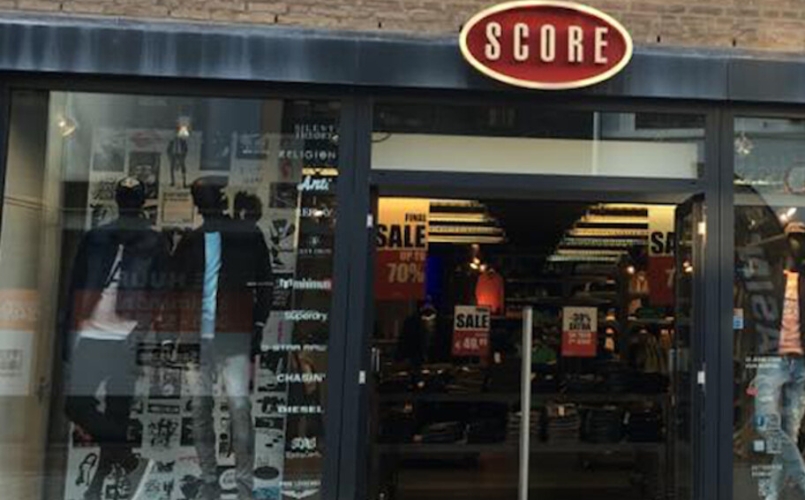 Jeans specialist
We installed Keephub to connect 450 jeans specialists and allow daily contact and an efficient communication flow and empowerment to keep delivering a great customer experience. As well as polls, news feeds, task lists and manuals, we also bundled in our appointments module to allow customers to book physical store appointments for browsing or Click & Collect pick-ups. This functionality is good for when restrictions are not in place too – for example VIP evenings.
We trained and explained to ensure all Score team members can get the most from Keephub and we'll keep on coaching and share ideas to collaboratively develop the platform.