Are you ready for Kega, the most fun digital agency from the Bollenstreek?
Everything we do, we do from the heart. Always combined with thoughtful strategies, smart digital solutions, and a focus on digital commerce.
Change this text?
For 30 years, we've been marrying courage and entrepreneurship with a fresh perspective. Together with our 70 colleagues, we move organisations forward in the areas of digital commerce, digital strategy, and digital solutions.
In doing so, we delve deep into organisational processes, map out both customer and staff journeys, build webshops and apps using the latest technologies, and design content both physically and digitally. We do this for more than 65 international organisations, including market leaders like Hanos, Hunkemöller, Score, Hema, and many more inspiring clients.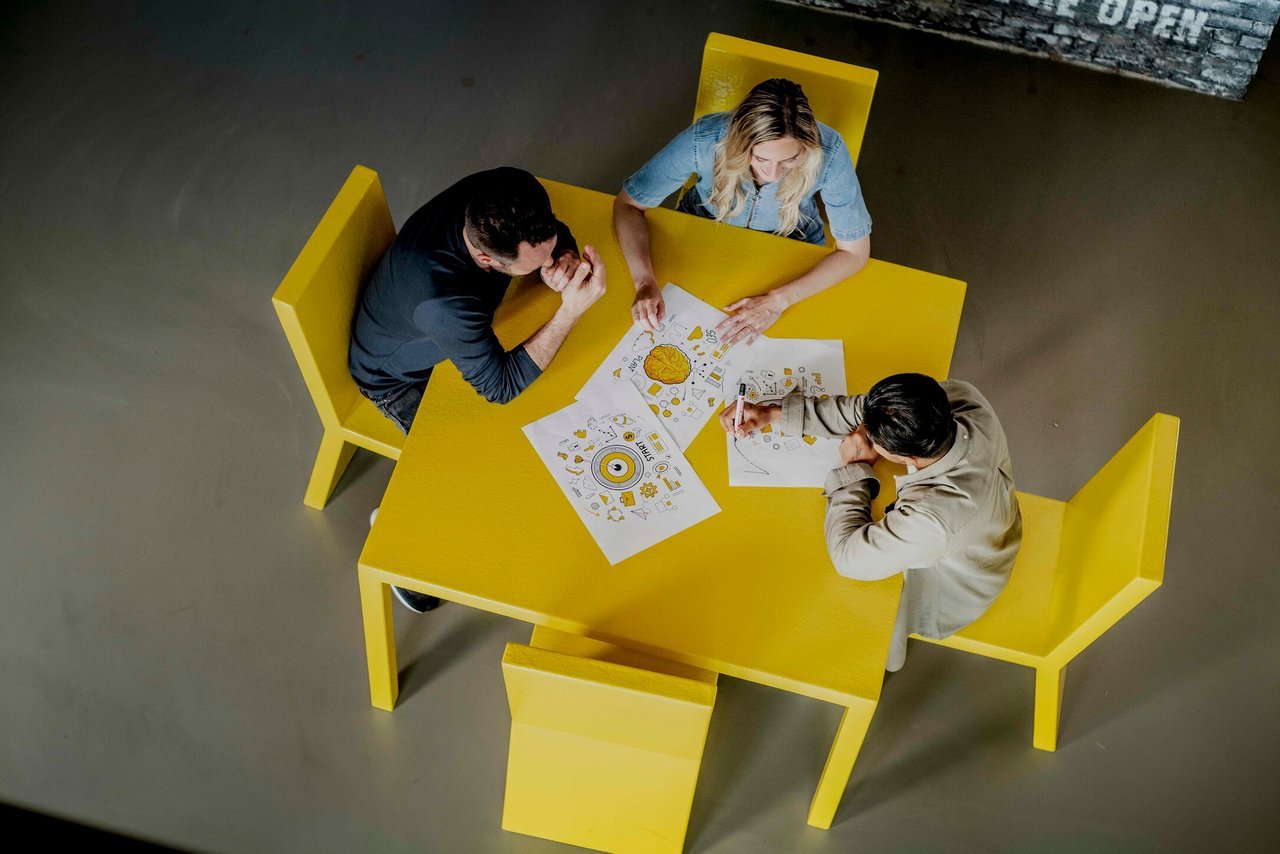 What we stand for
We have a strong sense of responsibility and go to great lengths for our clients. This is only possible with an outstanding bond of trust. To build and maintain this trust, there's a lot of focus on mutual respect and understanding.
Our active Employee Experience Group therefore organises fun events and small gestures for our colleagues several times a year. The highlight being an unforgettable Christmas party. And, as the icing on the cake, if we have a positive end-of-year result, we go abroad for a weekend together. Moreover, we encourage self-development through training and personal development discussions.
This is how we interact with each other. Sounds good, doesn't it?
The average age is 37 years
More than 1,000 years of experience
Applying with us involves five clear steps
We need professional daredevils.
Get in touch with us!