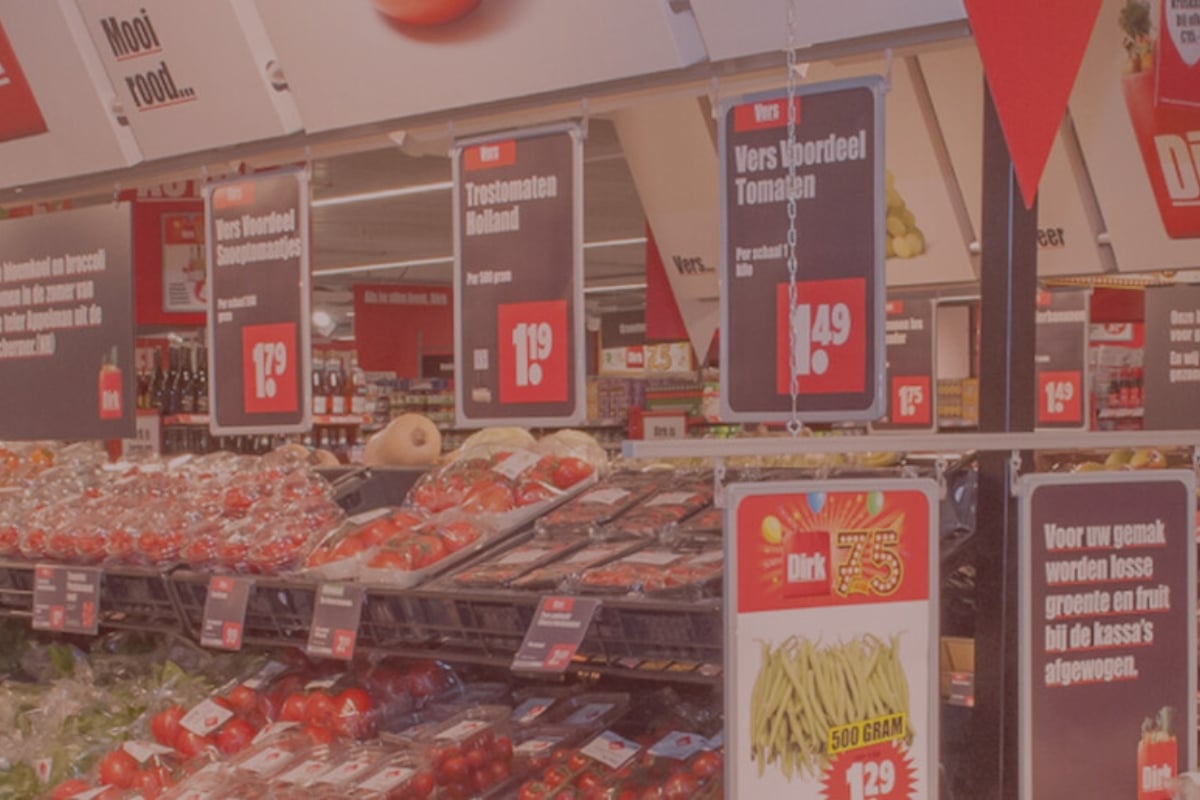 Solution

Everything on one place
Creating streamlined and efficient communication
Dirk is a former Dutch dairy company that evolved over 80 years into a successful supermarket chain that serves more than 1.6 million customers weekly in more than 120 stores.
Fewer communication channels, more impact
After a pilot in 2019, which was mainly aimed at digitizing tasks and processes on the shop floor, the holding company, Detailresult Groep, opted for the extensive possibilities of the Keephub platform.
In addition to working more efficiently , one of the most important objectives was: migrating away from paper information flows and streamlining content. The platform not only had to contain all the tools for an employee to do his/her job well, but also to enthuse the brand.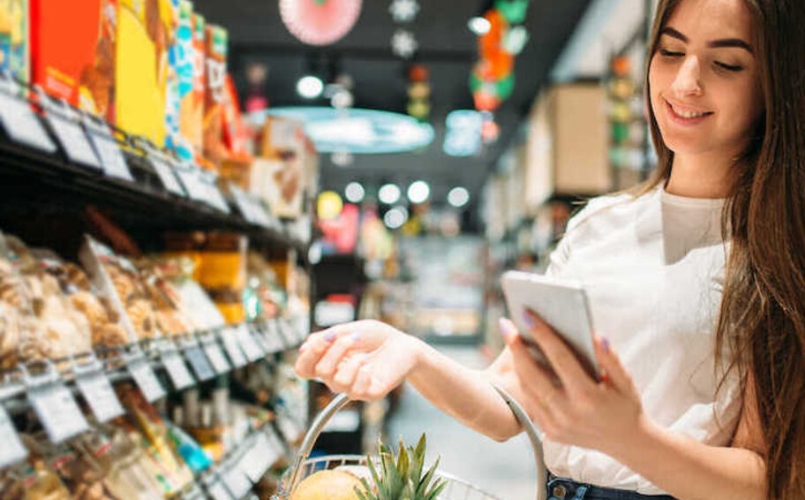 To work more effiently
Everything as much as possible on one single platform is a first step towards working more efficiently. An employee who can view his/her schedule in the app, who can quickly access relevant manuals and who also has a separate timeline with all messages from and about his/her own store, immediately has a reason to consult the app every day.
How relevant is content?
Kega's content department has helped DRG's communications department streamline communication. By looking at the (often paper) information flows from the employee journey of the different target groups, it is now possible to quickly distinguish between 'need to do' information and 'nice to know'.
A number of custom templates have been developed for this, so that content employees from different departments can easily generate images themselves without the intervention of a layout studio. Thanks to the platform's smart roles & rights system, content can then be quickly placed within the right target group.