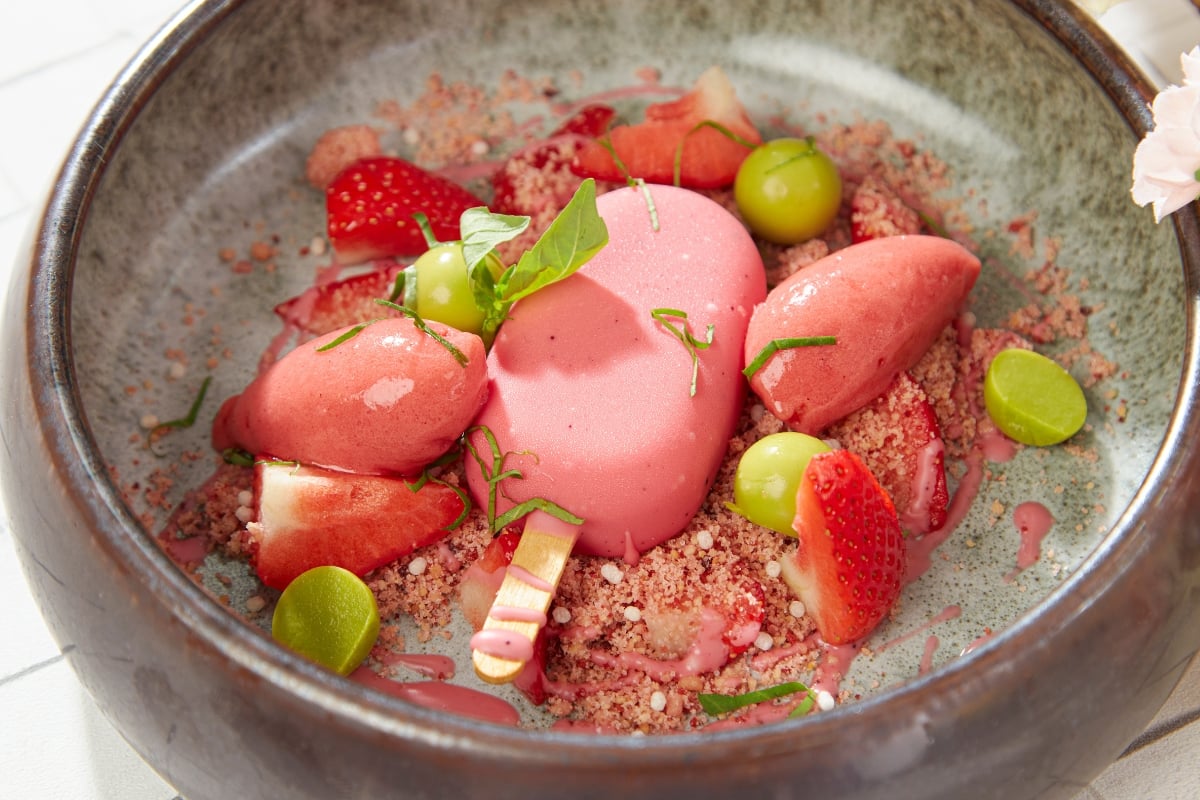 Solution:

Composable commerce
Hanos shop choose composable commerce
International hospitality wholesaler HANOS distinguishes between food and non-food items. This is why HANOS is launching a platform for the non-food label HANOS SHOP. HANOS Netherlands asked us to think of a solution for this platform where the webshop is also available to non-wholesale customers. In doing so, HANOS Netherlands wants the new webshop to be a flexible and future-proof solution, without having to re-platform.
By listening to the requirements, working closely with HANOS Netherlands' E-commerce department and drawing on the knowledge of our experts, we developed a progressive and future-proof solution in the form of Composable Commerce approach.
Because HANOS recently acquired the new Omni Commerce Connect layer of SAP Commerce cloud, it was possible to set up the new webshop completely "headless"; what the user sees is decoupled from the underlying technology and communicates with each other via so-called API calls.
We developed the headless front end based on React JS, a modern programming language that makes it easy to integrate E-commerce services from other parties. This ensures that HANOS Netherlands is no longer limited by the technical capabilities of the traditional E-commerce platform, but can always choose the services that best suit their organisation.
For example, HANOS Netherlands has chosen Algolia's search-and-merchandise solution and Builder.io's CMS/site builder solution. Both SAAS solutions are integrated into the front end of the webshop using ready-to-use React components and communicate with the underlying systems via APIs.
Together with HANOS Netherlands, we developed a modern, long-term solution. This digital solution offers more speed, flexibility for change and less dependence on existing software. Without 'Big-Bang migration', we have made HANOSSHOP.com ready for the future.
What else we do for Hanos
Digital strategy
Read more
About Hanos
HANOS is an international hospitality wholesaler where craftsmanship and gastronomy come together. HANOS has 19 branches in the Netherlands, two in Belgium, and two online stores.