Three day implementation in a time of crisis
A rapid Covid response project to connect 1,000 employees across 150 stores during a time of change and uncertainty.
How do you communicate with more than 1,000 employees in a time of crisis? That was the challenge for Nelson Schoenen B.V - a leading Dutch footwear retailer. Ivo Flierman, Nelson's ICT and innovation manager tells us more.
How did Nelson communicate with its employees?

"We have more than 1,000 employees spread over more than 150 stores and head office. Communication at our head office is usually by e-mail or personal contact, in contrast to the shops where contact is usually by telephone or notifications to the cash register"
What was the impact of COVID-19 on your organisation?
"The Coronavirus virus hit the Netherlands hard. After the government press conference on March 12th we knew it was a serious situation effecting both business and individuals. Turnover was declining and many shops and companies, both inside and outside Europe, were closing their doors with governments limiting freedom of movement. At that time, fast communication to all our employees was crucial"
Why was fast communication crucial?
"We wanted to keep everyone as safe as possible, be able to answer the many questions and, if necessary, eliminate any concerns about business continuity. In addition, all the new instructions needed to be very clear: How to deal with customer contact?, what to do in case of illness and what could unexpectedly close the doors? At this point we realised that sending notifications to cash registers was no longer appropriate - attention to these messages was low and not everyone was reached".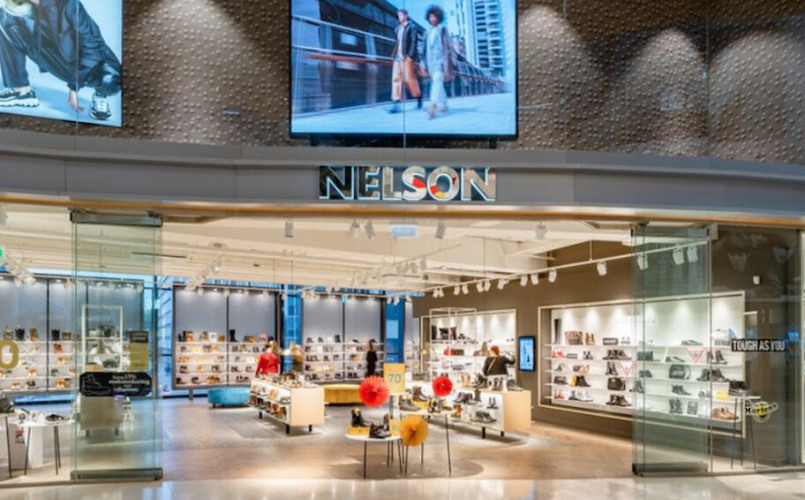 Why did you choose the Keephub app?
"In December 2019, we reviewed a number of companies that offer a solution for in-store operations and store communication. One of these solutions was Keephub from Kega. We were already enthusiastic at the time, but we parked it because the business focus was elsewhere. On March 16, we contacted Kega again and explained we had a serious problem reaching and informing colleagues. Immediately we received a proposal for the Keephub COVID-19 solution"
Can you tell us about the implementation?
"The collaboration was fantastic - every question was answered immediately. Video conferencing put the proverbial dots on the i and we went live three days after the first contact. We provided more than 1,000 employees with the app version of Kega's Keephub. Our colleagues are now kept informed by push notifications, can read them on an Instagram-like timeline and have access to an extensive FAQ section - and the possibility to view digital manuals"
'Within 3 days the Nelson Keephub COVID-19 app was released. We connected more than a thousand employees by implementing this app''