We are Kega
For more than 25 years, we have been delivering digital solutions that drive our clients' business forward. Together with 70 passionate colleagues, we design smart strategies and develop effective solutions. Thanks to a healthy dose of guts, we also change the business outcome of your company
Discover for yourself how we make it happen.

Why Kega?
How do we drive your business forward?
We excel in digital commerce and digital strategy. We develop smart, digital solutions that help your business grow.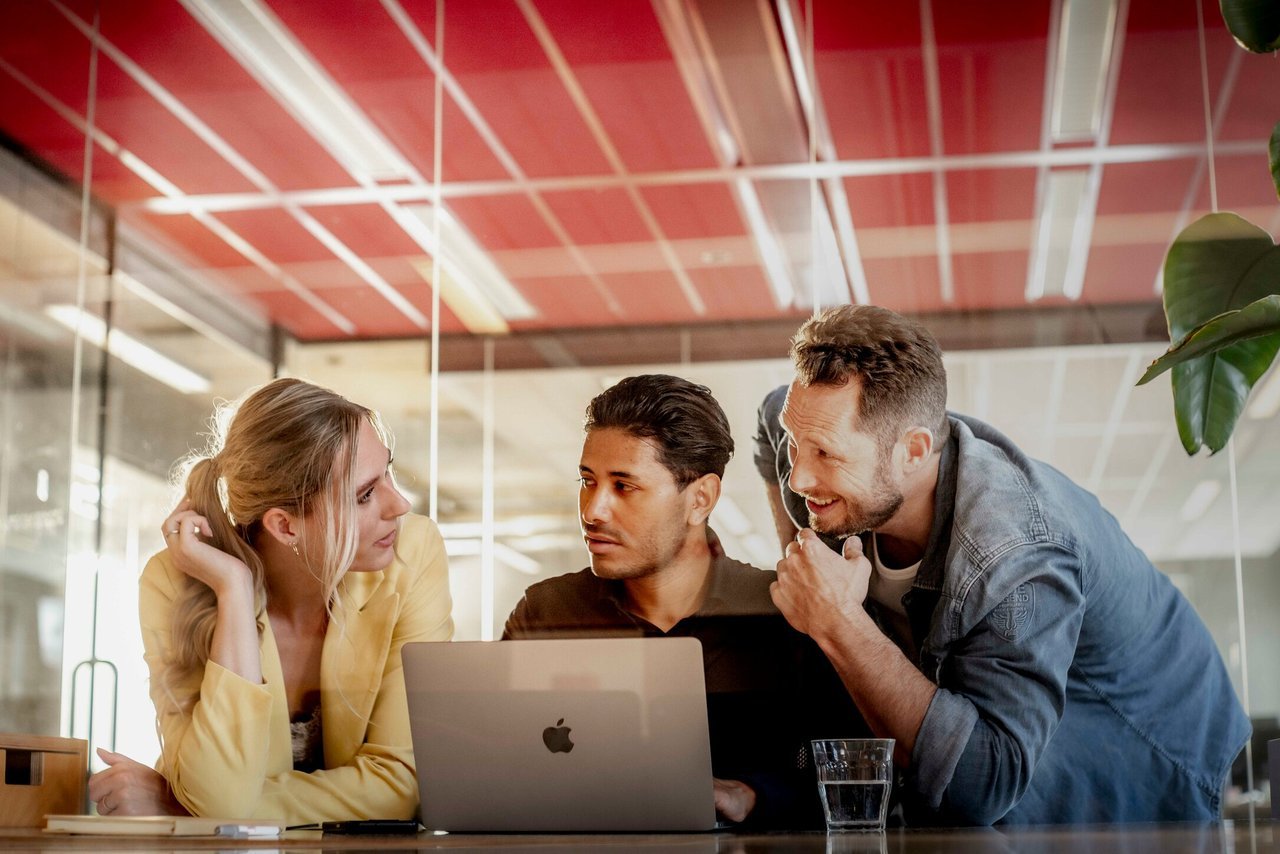 "By 2023, organizations that have adopted a composable approach will outpace the competition by 80% in the speed of new feature implementation."
Why Kega?
All the ins & outs about Composable Commerce
We believe in the flexibility that composable commerce offers organizations. Every component of the digital commerce environment can be quickly and easily modified or replaced without large or complicated migrations. Want to learn more about the benefits which composable commerce offers? Download our white paper about the future of e-commerce.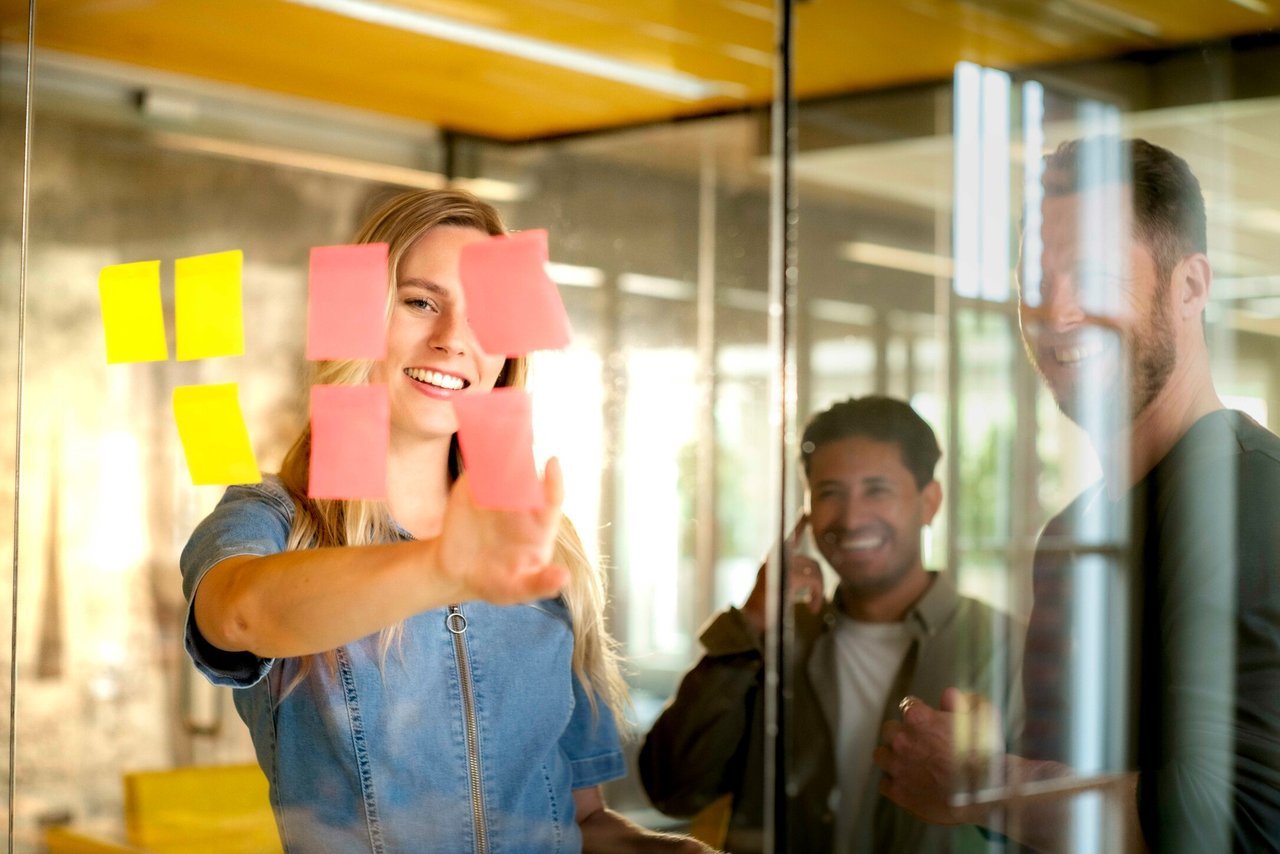 Let's apply!
We need professional daredevils.
Contact us!