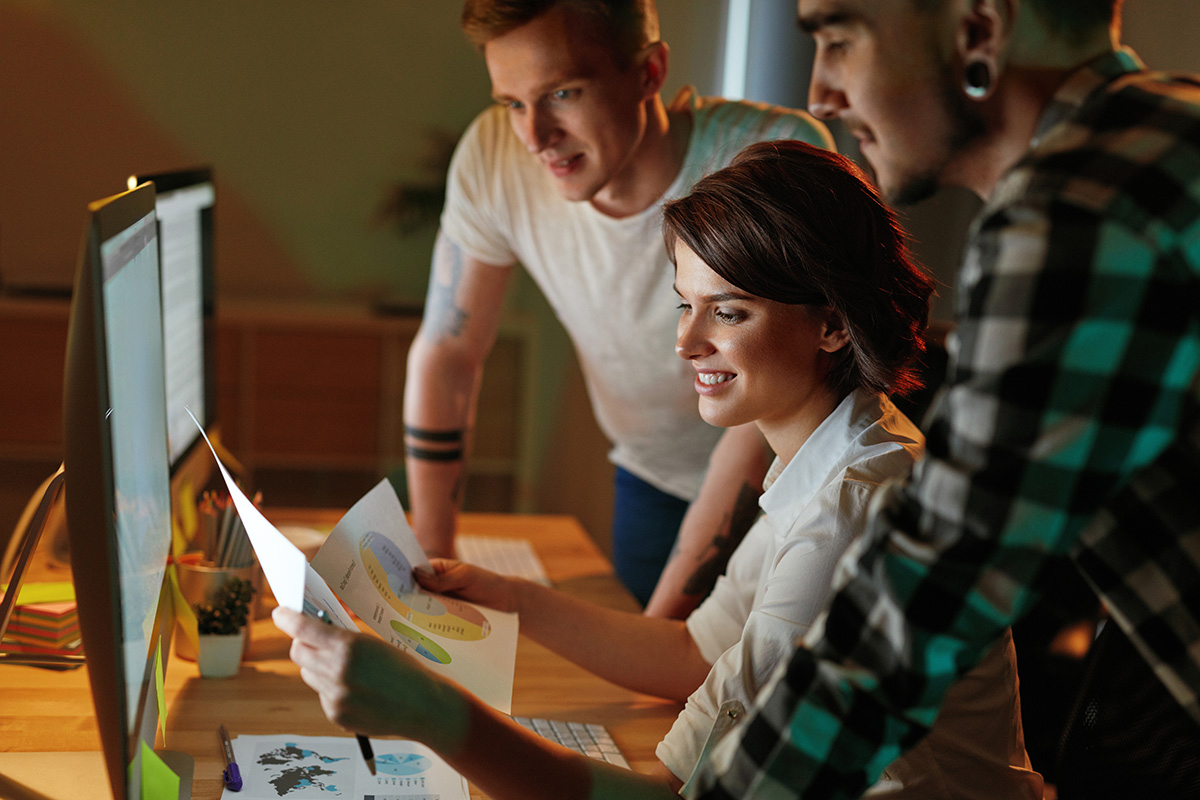 We have developed a Unified Commerce platform for DAKA which is based on Adobe Commerce. A unique feature of this platform is that most of the products in the webshop are delivered from one of the 16 DAKA shops. Only a small part of the stock is present in a central e-commerce warehouse.
Shop stock linked to webshop stock
To make stock available in the shops, we integrated the Adobe commerce platform with Retail Unity's Omnichannel Order Management System, among other things. This integration ensures that stocks in the shops can be viewed online in near-real time.
Preventing lost sales
In addition, the entire online range is also available via order kiosks in the DAKA shops. If an article is temporarily out of stock in the physical shop, customers can simply place an order on the kiosk and have it delivered to their home.
Digital guided selling
Unified commerce means that all channels are integrated with each other. So also employee knowledge with online data. For DAKA, the role of product specialists is essential. There are well-trained employees in the shops, which customers appreciate enormously. Online, therefore, the customer experience should also be high. Using editorial articles and videos, DAKA supports customers in making the right choice. For technically complex products, such as skis or tennis rackets, we have developed a "Guided Selling" tool. Based on targeted questions, this interactive guide helps customers make a product selection that suits them.
In this way, DAKA ensures that customers also have a great shopping experience online.
Keephub employee platform
Read more
Digital strategy
Read more
About Daka
DAKA is the Sports & Lifestyle company in the Netherlands. With 16 shops across the country and an online webshop, DAKA has the most comprehensive and best selection of sports and lifestyle articles.