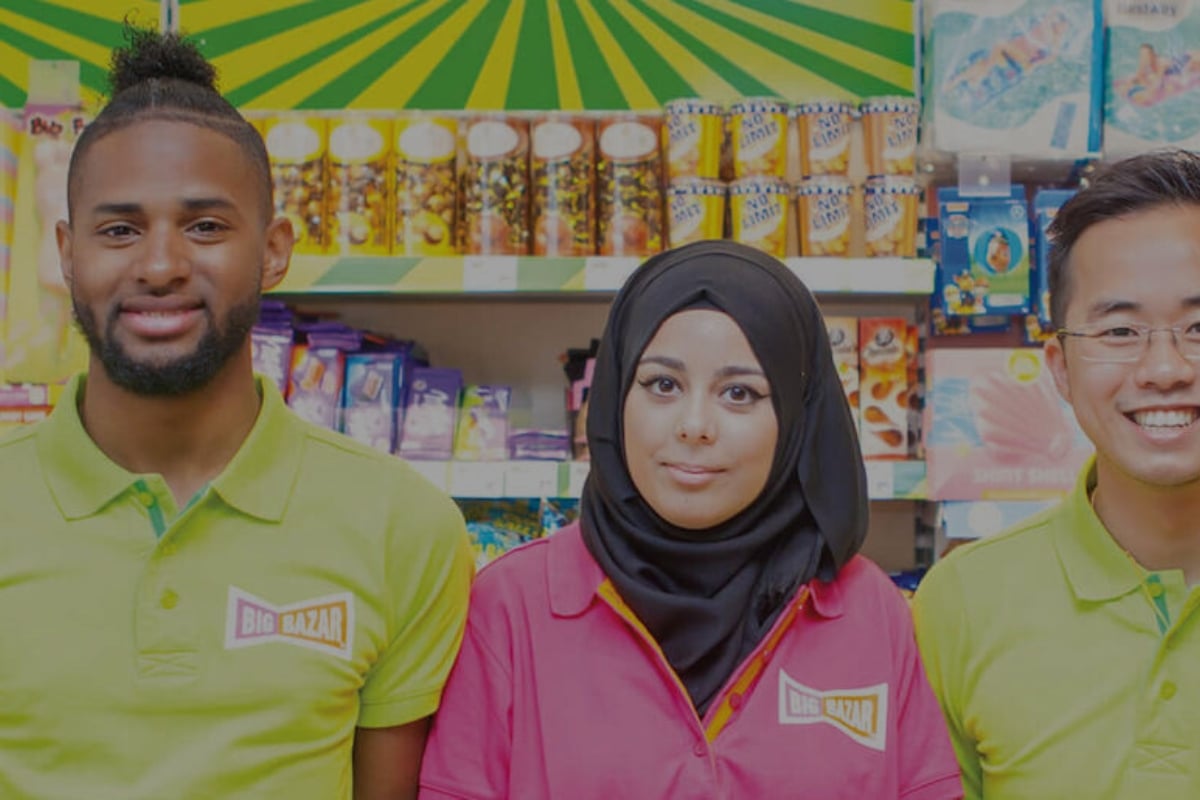 Project:

Big Bazar Keephub
Big challenge.Big opportunity.Big Bazar.
With 130+ stores, 1,850 employees and 13 amazing worlds of products, Big Bazar wanted to better connect their employees to deliver their mission of making everyday life cheaper, easier and more fun.
The challenge
Newsfeeds and operational manuals to be up and running in just two weeks after agreement.
With frequent operational changes driven by Covid-19, it's never been more important to deliver timely, clear and inspirational updates to the Big Bazar store teams. The in-store teams are the frontline keeping customers happy, safe and coming back, so it's important to make sure employees are happy and safe as well.
Our work
Between January 15th and March 11th 2021 we collaborated with the Big Bazar team to identify and build their essential internal communications functionalities: two news feeds and the ability to host and present operational manuals.
The first project step began by project alignment for all stakeholders, clear roles and responsibilities and a challenging yet realistic critical path/delivery date. Our final project step was delivering a smooth handover and providing training for Big Bazar's employees.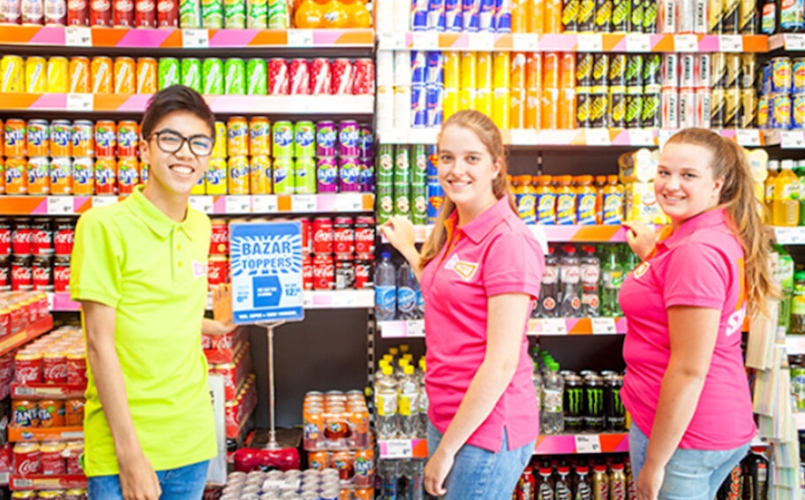 "Keephub was rapidly implemented across our business and now provides the right information to the right employees at the right time. The Keephub team worked with us to design a user-friendly platform ideal for Big Bazar. As well as being good for our managers, the app is also very popular with our younger support teams. Keephub has allowed us to streamline our processes with more direct messages and the implementation of forms and task lists. Keephub is a great asset for Big Bazar!"
- Yvonne Wink, Project Manager, Big Bazar