More projects
Online presentation of novelties Bredemeijer group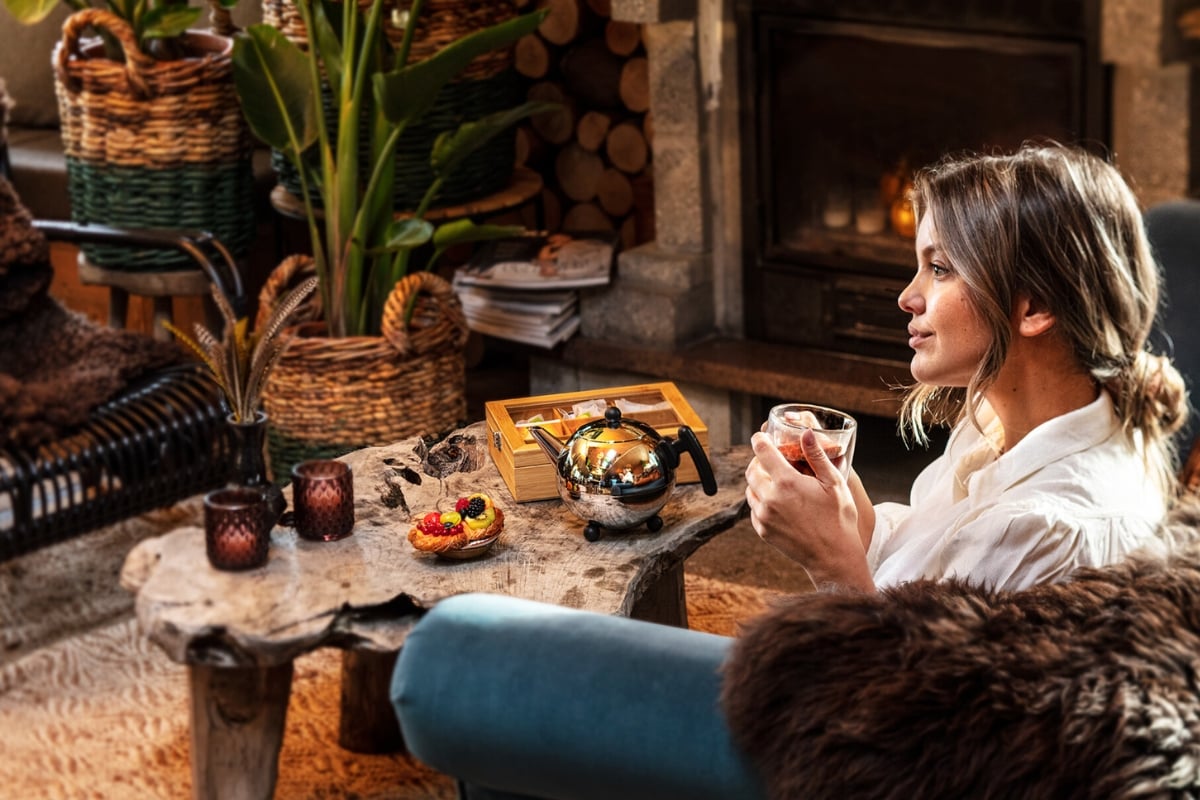 Project:

Online presentation of novelties
Solution:

Alternative touchpoint
The past year has ensured that flexibility and creativity are required. Many things that were previously normal are suddenly no longer possible. Every brand has its challenges. This also applies to Bredemeijer Group.
The situation
Bredemeijer Group consists of the brands Bredemeijer®, Leopold Vienna and Zilverstad. Kega has been helping Bredemeijer Group for many years to bring and keep their products under the attention of their sales partners. One of the most important touchpoints in their customers' buying journey is the international trade fair Ambiente. This fair is held annually in Frankfurt (Germany) and attracts many thousands of customers and prospects. The fair is the moment when Bredemeijer Group announces its novelties and comes into contact with its customers.
This year, this fair was also cancelled, as a result of which Bredemeijer Group was in danger of losing this important contact and sales moment.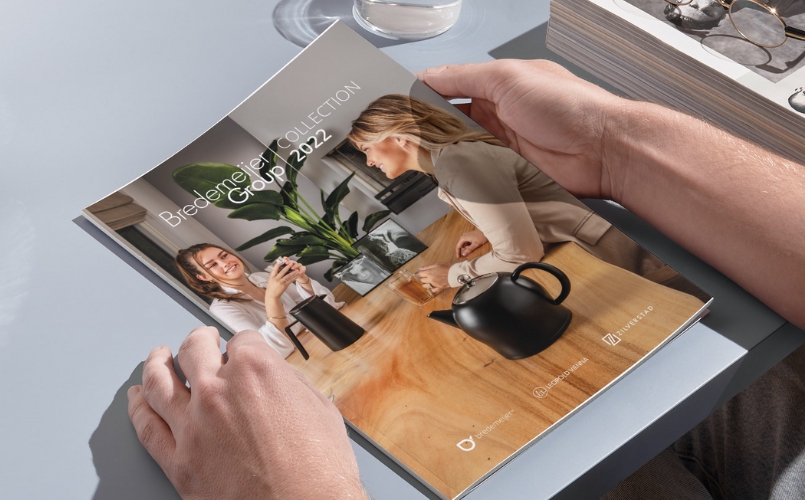 The solution
Together with Kega, Bredemeijer Group has taken on the challenge of developing an alternative touchpoint for Ambiente 2021. An online platform has been developed where the customers of Bredemeijer®, Zilverstad and Leopold Vienna, could still discover the novelties. A well-organized site was created for each brand, where rich content had to imitate the experience of the fair. Plus a number of inspiring extras. Bredemeijer Group's customers immediately get the brand feeling through brand videos and inspiration videos. In addition, the most important products are captured in beautiful atmospheric photography, so that customers immediately have a good idea of ​​the beauty of a Bredemeijer Group Article. However, not only the atmosphere has been considered, the functional aspect has also been given space on the brand pages. By posting 360-degree videos, a buyer can view every side of the product accurately. In addition to the beautiful brand pages, Kega also helped with the mailings that customers received to visit the brand pages. As well as the communication strategy for the Sales Managers of Bredemeijer Group
What now?
The content that has been produced will be reused in various ways in the near future. The brand and inspiration videos will be featured in the social channels of Bredemeijer Group, the atmospheric images will be shared exclusively with a few retail partners and the 360-degree videos will be shared with online sales partners so that consumers can view the products from all sides. By thinking carefully about the content strategy and the use of the content in advance, Kega ensures that the developed content can be reused in other channels with only minor adjustments. So very cost efficient!