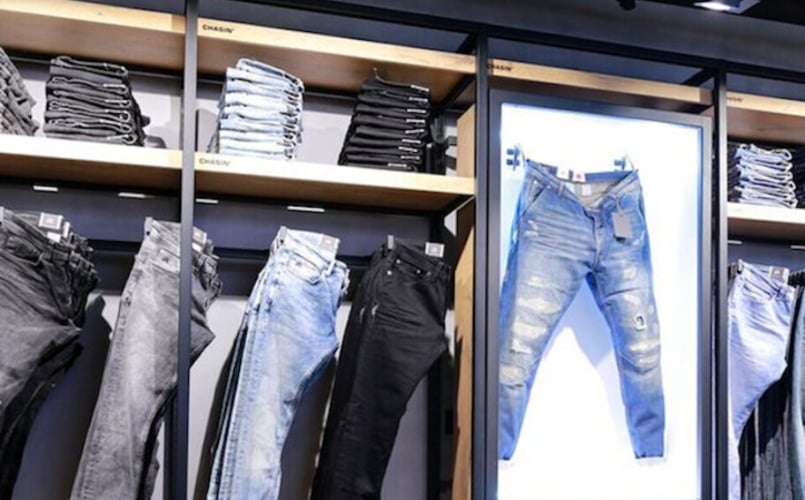 One platform for multi-brand operators
CHASIN' is a leading Dutch men's jeanswear brand. Founded in the Netherlands in 1992, the brand creates performance jeanswear inspired by a positive 'never-stop' attitude. With 105 physical stores or stockists, the brand chose the Keephub platform to improve internal work communication and engagement. The project was part of a wider installation for Score (part of the same group) and leveraged Keephub's ability to provide multiple brand front-end identities: One project for Chasin and Score with two distinct employee platforms.
We went live early March 2021 as part of the brand's strategy for further digital transformation - and to navigate successfully through the global pandemic.
The challenge
Improve communication, engagement and compliance across the brand in a period of continual change for both customers and employees. Additionally, utilise functionality that delivers a good customer experience when restrictions are in place.
Our work
We installed Keephub to connect 450 jeans specialists at Score and connect the team at CHASIN'. As well as polls, news feeds, task lists and manuals, we also bundled in our appointments module to allow customers to book physical store appointments for browsing or Click & Collect pick-ups. This functionality is good for when restrictions are not in place too – for example VIP evenings.
We trained and explained to ensure all team members can get the most from Keephub and we'll keep on coaching and share ideas to collaboratively develop the platforms.
"Thank you for the quick implementation"