More projects
Webshop Chasin
and digital instore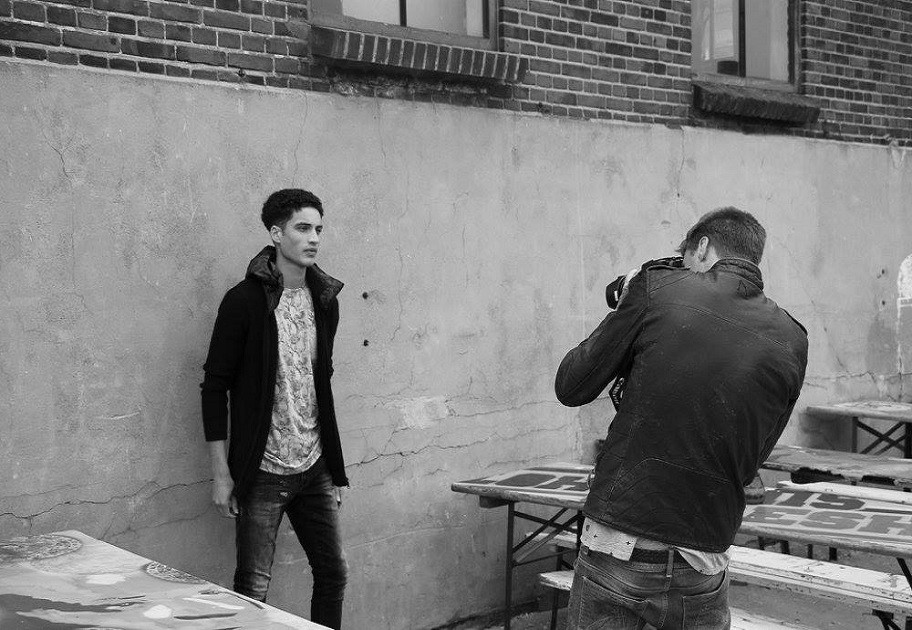 Solution:

Omnichannel strategy
Control the videowall instore
Imagine swiping through videos of the latest denim looks on a man-sized video wall, all controlled from the tablet of the store staff or your personal smartphone. CHASIN' and Kega made it happen!
Videowall met 2nd screen
In the new CHASIN' brand store on the Wolvenstraat – one of the popular "9 Streets" in Amsterdam - not only inspires thanks to the fashion collection, but definitely also thanks to the shop itself. The main eye-catcher is the enormous video wall which you can operate using second-screen technology on a mobile device. An international first whereby CHASIN' and Kega prove that there is huge potential for innovation at the interface where physical retail meets IT.
Online store
The webshop www.chasin.com was launched simultaneously with the opening of the flagship store. Kega was responsible for realising both the webshop and the video wall. "We often see that brands are caught between two worlds with their online activities: they want to inspire, but at the same time want to increase conversion. This was also true for CHASIN'. It was a website that was predominantly focused on brand experience; the online store was of much lesser importance. Now there is a much healthier balance", says creative strategist René Spaanderman of Kega. Frank Huisman of CHASIN' totally agrees. "The webshop was kind of a sideshow. Now it is channel in its own right. I estimate that the online shop should be able to generate ten to thirty percent of total sales."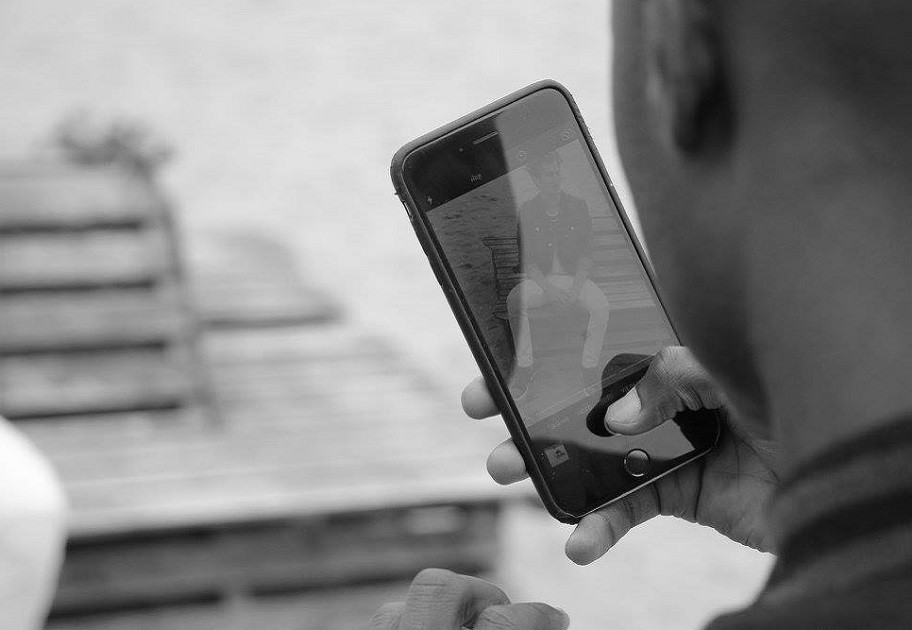 Omnichannel strategy
In order to allow the stores and webshop to function optimally together and profit from each other, CHASIN', together with Kega, developed a cross-channel strategy. In addition to the webshop including the cross-channel service Click & Collect, the video wall is also a Lost Sales app implemented in the store. This leads to a significant reduction in the number of lost sales. The store staff have at their disposal an iPad which shows them the actual stock levels. Besides this, in 2014 another cross-channel solution was launched: Check & Reserve. This enables the customer to check in the online store whether a product is physically in stock in a store, reserve the item right there and then, and collect and pay for his or her order at a later time or date in the store.
"Adopting the right cross-channel strategy is absolutely vital in order to survive in the current retail landscape", René Spaanderman explains. "The physical store is and will continue to be an important channel, but retailers must ensure there is online & offline integration". "Involve the store staff, cherish the customer convenience and provide a unified experience".
"The Webshop is now channel in its own right. I estimate that the webshop schould be able to generate 20% to 30% of the total revenue."