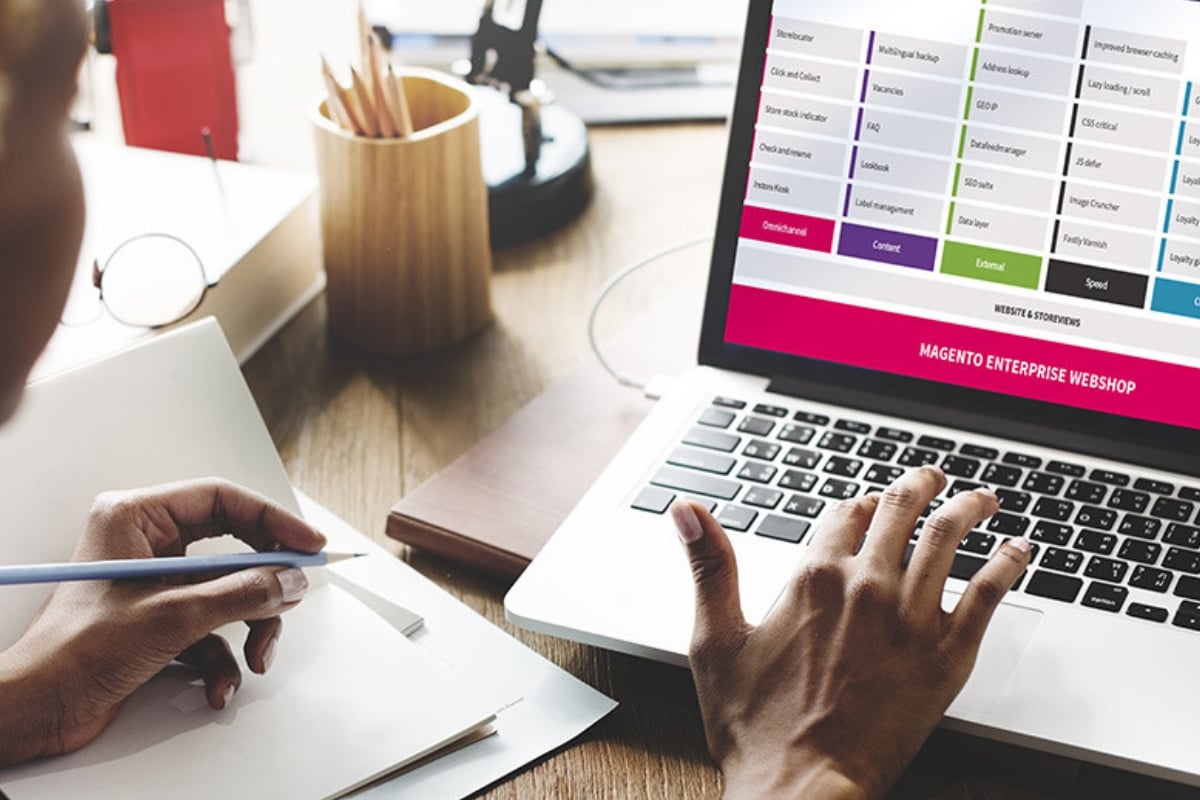 Client name:

Score, Zeeman, AKO
Project:

Magento 1 naar 2 migratie
Magento 1 to 2 migration
Magento 1 and 2 in the Netherlands
Magento is marketleader in the Netherlands when it comes to webshop software, with almost 14.000 webshops (2019). A big part of those 14.000 webshops are Magento 1 webshops. On july 2020 Magento will stop their software- and security support for all Magento webhops indefinitely. But in 2015 Magento introduced their new Magento 2 platform.
Differences between Magento 1 and Magento 2
Magento 2 has a different setup and structure compared to Magento 1. In 2015, Magento as a company decided to more or less redesign the platform Magento 2 to be able to deliver great performances concerning scalability, internet security and integration with other systems, for example ERP.
Magento 1 migration to Magento 2
A lot of Magento 1 webshops are switching to Magento 2 and want to know beforehand what is important.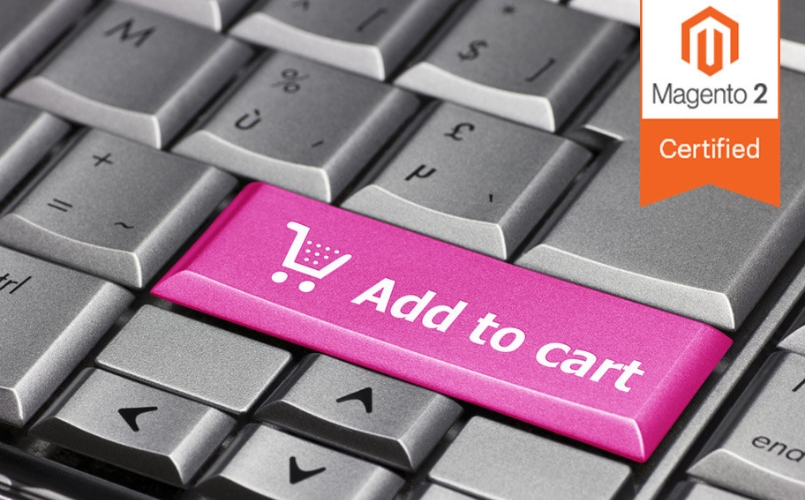 Transferring to Magento 2 is not an easy update, Magento 2 is a completely new webshop, structure and database. Therefore a thorough migration plan is necessary. Magento 2 is available as either an Open Source or Cloud version.
Kega is a Magento 2 Certified Partner with more than 15 years of Magento experience
Kega has built up a lot of experience with Magento 2 migrations and can relieve you from A to Z, so that you not only get a Magento 2 webshop, but also a super fast and common webshop that meets the most recent guidelines from search engines and users. Some examples of Magento 2 migrations:
Score - Magento 2 + Omnichannel for 100+ stores
Zeeman - Magento 2 + Omnichannel for 1.300 stores
The Omnichannel software solutions of Kega
Kega is the Omnichannel market leader in the Benelux and supplies its own Omnichannel software solutions, fully integrated with the popular Magento platform. Your physical stores are connected to your e-commerce platform for one single view of customer and one single view on stock. Your visitors can order and reserve any product within your organization anywhere and anytime.
Read more about the Omnichannel Software solutions Kega offers. Or call Kega on 0252 - 750 275 to know more about Magento