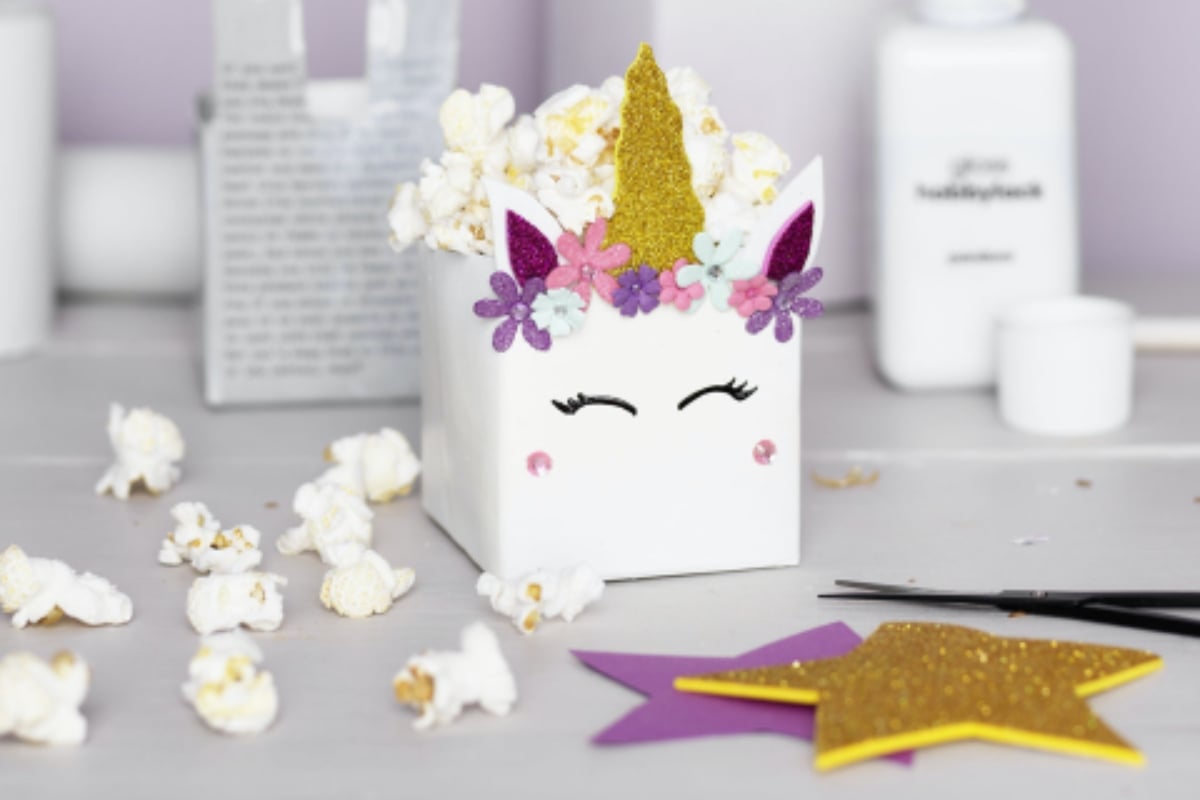 Pipoos launches new Hobby Platform together with Kega


Magento 2 webshop
In recent months, Pipoos and Kega have worked hard on the development of a new Magento 2 hobby platform that better matches the customer journey of the hobbyist. Inspiration in the form of craft ideas with a work description are cleverly combined with product offers within the theme selected by the customer. The attractive design and intuitive navigation ensure that the customer is brought to new ideas and will take a closer look at the Pipoos website for the latest hobby trends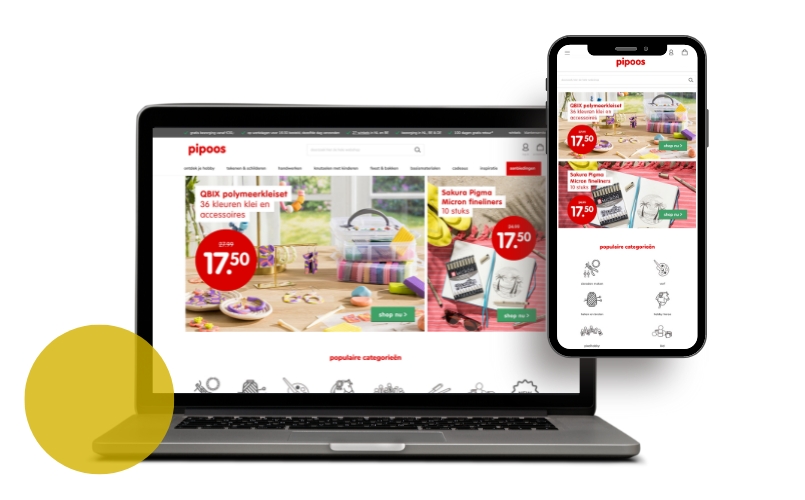 Inspiration on social
Customers also know how to find pipoos in social terms for inspiration. In recent months, the first steps have been taken to build a hobby community. Interested parties could follow streamed one-hour workshops via Instagram and thus become acquainted with a new hobby project.

Omnichannel
DThis is a great step with the aim of further conquering the market in the Netherlands and Belgium. To achieve this, Kega and pipoos have entered into a long-term partnership in order to grow optimally, whereby the webshop is the starting point for making pipoos furtheromnichannel and strengthening the connection between shops and online. For example, it is now possible to:
Pick-up products in the store
View current store stock
Inspiration and crafting tips made in stores are displayed online

About pipoos
Pipoos has been active since 1992 and has been the largest retail chain in the Netherlands and Belgium for hobby products for over 25 years. She recently opened a shop in Ghent, there are now 27 stores in Benelux.

Panduro, the parent company of pipoos, is the European market leader for hobby materials and has 110 stores in five countries. The total turnover of the Swedish company is about 100 million euros.